Leadership and Organizational Development is proud to offer a certificate series that can be taken sequentially or individually. Each Workshop Series lasts for 9 weeks, and is designed to stand on its own or be combined with other workshop series for a more developmental approach. Students can begin the certificate series during any semester, and will receive a certificate for successful completion of the program. Students who choose to participate in 3 or more of the workshop programs will receive an additional certification.
Applications for the Fall 2018 Leadership Certificate Series are now open! 
---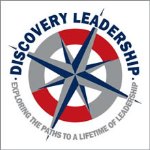 Discovery Leadership – Offered Fall and Spring Semesters: 
This exciting program is designed for students at the beginning of their leadership journey who are interested in exploring and developing their leadership potential.
Click here for more information.
---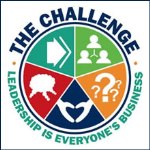 The Student Leadership Challenge – Offered Fall and Spring Semester: 
This workshop is designed for engaged students leaders who are looking to further develop their leadership skills and take their organization, community or program to the next level of excellence.
Click here for more information.
---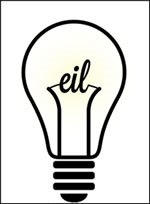 Emotionally Intelligent Leadership – Offered Fall Semester: 
With an intentional focus on self, others and environment, EIL will invite participants to explore their emotional intelligence and leadership skills.
Click here for more information.
---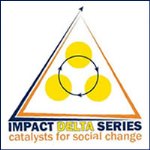 Impact Delta – Offered Spring Semester: 
This workshop is designed for all students who have demonstrated an interest in leadership, social change, and social justice that also have a desire to make a large and positive impact on the Storrs community.
Click here for more information.
---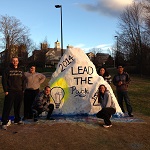 Workshop Facilitators Leadership and Organizational Development offers students the opportunity to increase their leadership skills by being a facilitator for the Leadership Workshop Series. Facilitators are chosen through an application process each spring and are trained on facilitation best practices throughout the semester. Applications to be a Fall 2018 facilitator are now closed! Please check again in Spring 2019 for the application. 
---