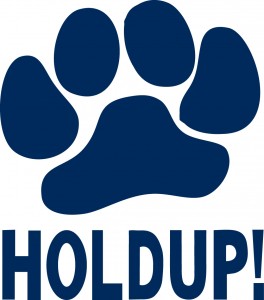 Husky Outreach for Leadership Development, Understanding, and Pride (HOLDUP!) is a student-run leadership organization committed to helping Connecticut high-school students discover their own leadership potentials through engaging and educational workshop presentations.
Mission:

 To mentor high school students in the CT area in leadership, development, understanding and pride, while developing our own skills and values as leaders.

Vision: We inspire high school students to develop and believe in themselves as leaders- now and in the future.
 Contact Us: UConnHOLDUP@gmail.com
Applications for Spring 2018 are now closed. Please check back in Fall 2018 for next year's application.
Organizational Structure:
Co-Chairs
Samantha Rogers and Shannon Papalia
Committees
Leadership Development – Otis Rackley II
Content – Jon Tumolo
PR & Marketing – Barbara Clayton
Member Retention – Elyssia Reyes
Member Recruitment – Mike Mallon
Field Trip Coordinator
 Haley Rowe
Pen Pal Coordinator(s)
 Orly Berkoff
Secretary
 Tarajya Ramos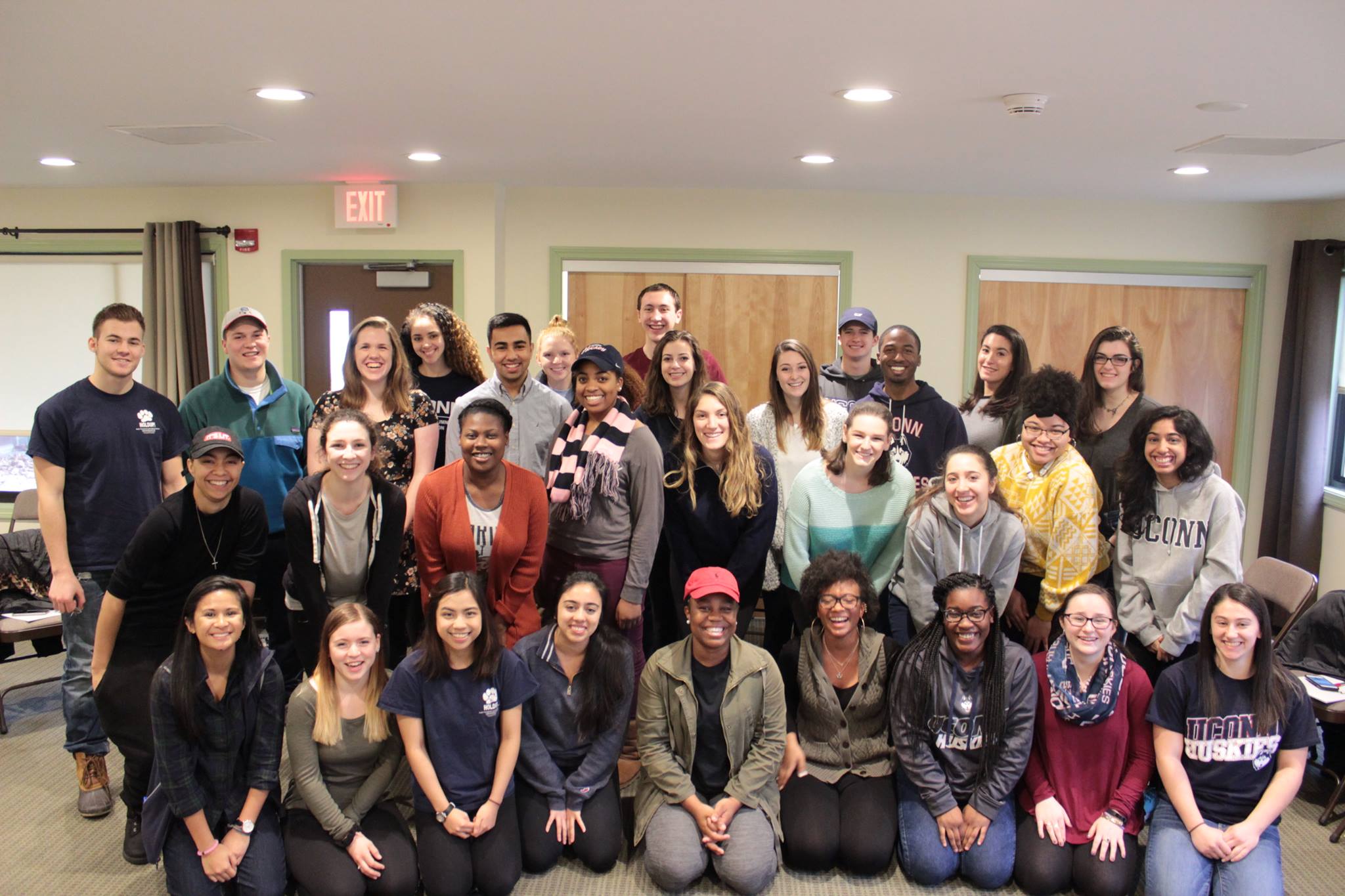 Current and Former Participating High Schools*:
*If you are an employee of an interested school, or know of an area high school that would benefit from the positive influence of a program like HOLDUP!, contact our PR and Marketing committee at UconnHOLDUPRelations@gmail.com to set up a meeting and learn more!
Bentley (Manchester) High School
Bulkeley High School (Hartford)
Chippens Hill Middle School (Pen Pal Project)
East Hartford High School
Culinary Arts Academy (Hartford)
Sports and Medical Sciences Academy (Hartford)
RHAM High School (Hebron)
Connecticut IB Academy (East Hartford)
Testimonials from High School Student Participants:
"I can definitely say this is a great program. I really got a lot out of the workshops. I want to commend all the presenters, you all really make a difference."
"HOLDUP! was fun and helped me with life challenges and how to be a better leader."
"The presenters helped me realize more about students in my school. They introduced me to a whole new group of people."
"HOLDUP! was a chance to have fun and learn at the same time."